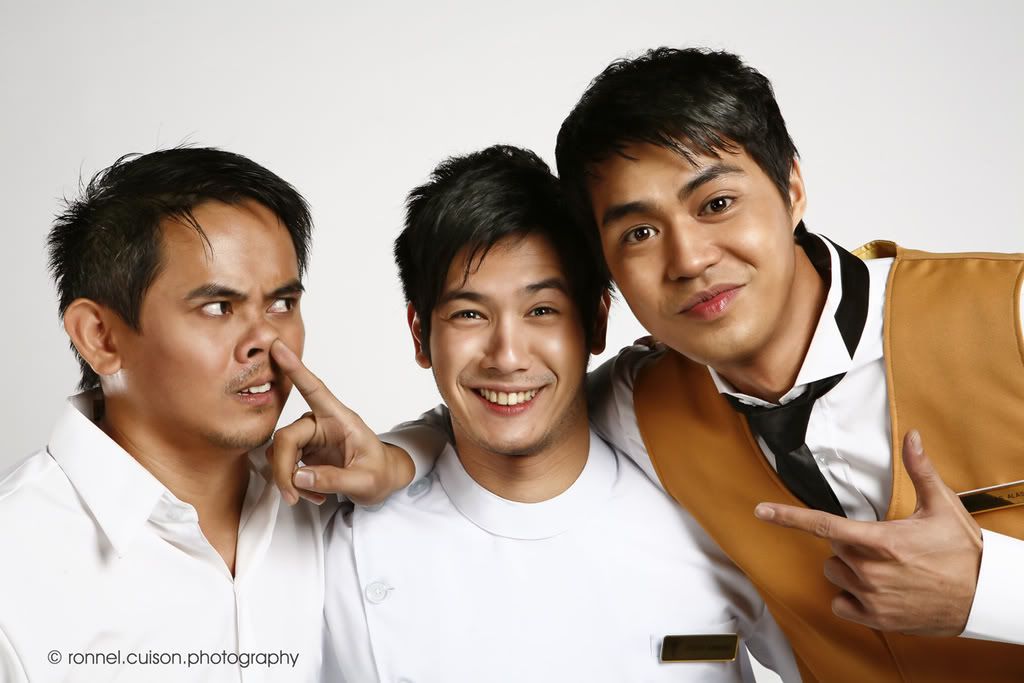 Television audiences in the afternoon will get something different beginning today. The Kapamilya network is finally showing its nearly two-years-in-the-making comedy series beginning today after Wowowee. It is called Parekoy.
Movie director Quark Henares (son of Vicky Belo, yes the controversial owner of a chain of beauty clinics, and ex-husband Atom Henares of the famed FM radio NU 107) takes the directing chore for the series with singer-turned-director Randy Santiago (brother of Rowell Santiago and son of the late screenwriter/director Pablo Santiago and actress Cielito Legaspi).
The telecast of Parekoy is a breakthrough on daytime TV, especially in the afternoon, the programming of which is basically centered on soap opera.
While the show is structured like a continuing series (the daily episodes are not independent of each other but a part of a whole) that has a start, middle, and surely an ending after 13 weeks.
"It's like your ordinary soap," says John Prats who stars as Joseph in the series, "the difference is we're not in the melodrama mold. We find ourselves in some very funny situations."