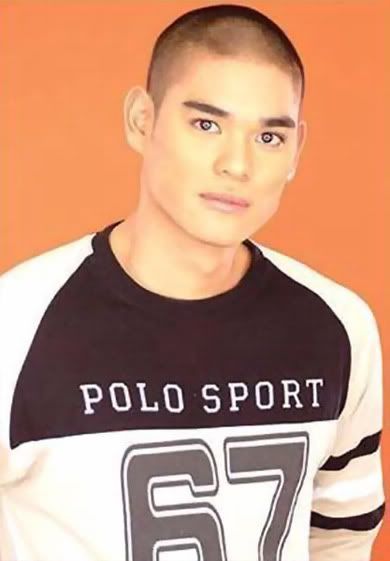 DESPITE his hectic commitments in singing, acting, and managing his business, R&B Prince Jay-R is still able to add another task on his shoulders as he ventures into handling talents.
Jay-R will be managing a group called "Wobb," which sings alternative pop music. The vocalists of the band will be Jay-R's 21-year-old niece DJ Poblete.
According to him, DJ was raised in the States but she is surprisingly good in Filipino. She is also a trained singer and had won several singing contest like North America Pinoy Pop Star.